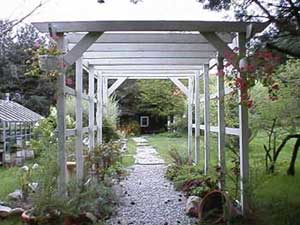 SOAP - Those of you wishing to have a private soap class please give us a call. We will give private classes for groups of 3 or more.
December 3rd- CHRISTMAS CLASS - 11:00 A.M. - $38.00
The Christmas class fills up very fast. So please, before you sign up and send in your deposit, check to see if there are spots available.
Using fresh greens, you can make a wreath, twin swags, a kissing ball, a tabletop boxwood tree or a centerpiece with 5 candles or with one large candle. Please indicate when registering which you are choosing.
For a printer friendly class registration form please click here.